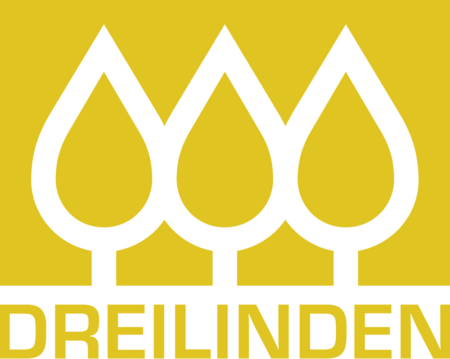 Gesellschaft für gemeinnütziges Privatkapital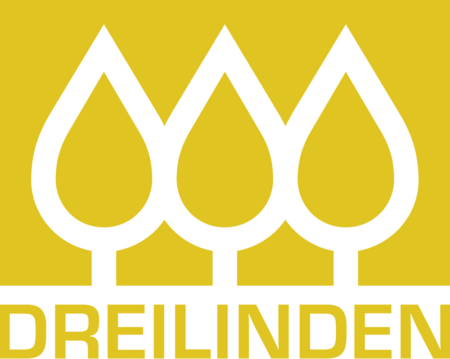 Gesellschaft für gemeinnütziges Privatkapital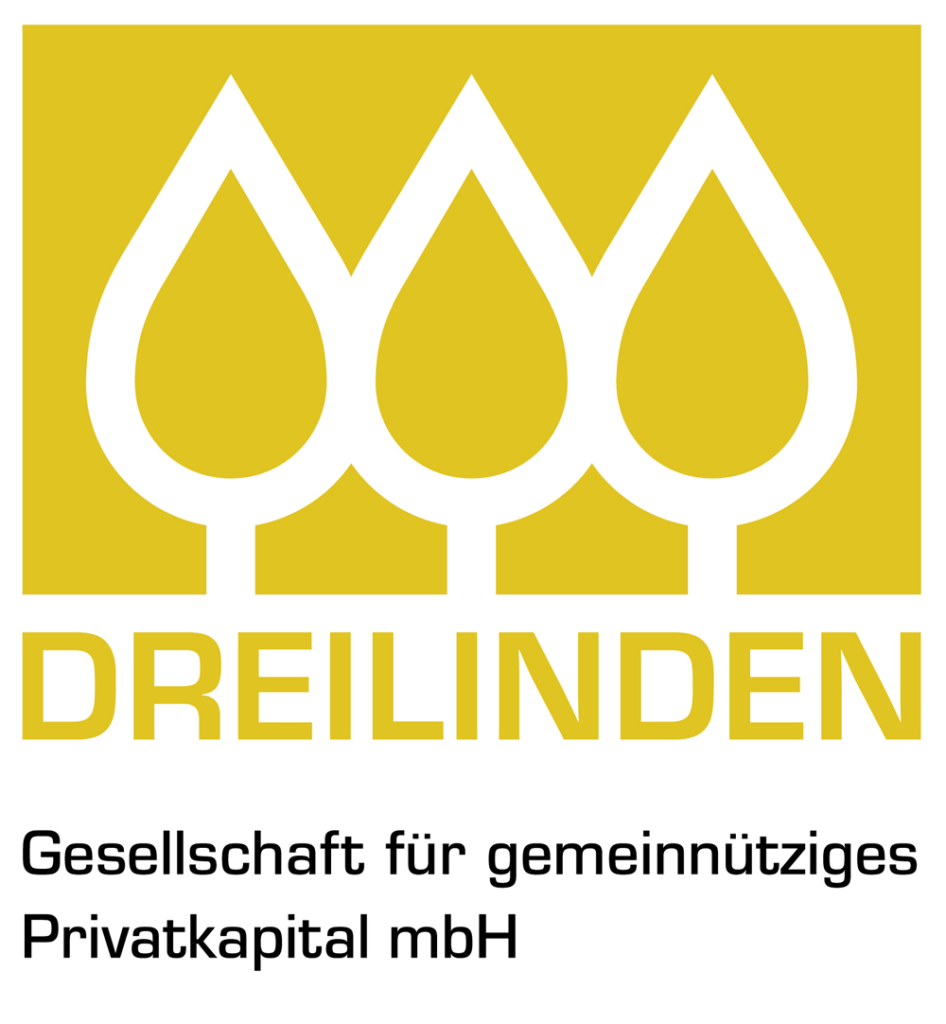 Ise Bosch, founder and CEO, has 15 years of funding experience in human rights, women and sexual minorities. Her new book Giving with Trust discusses how we can turn the power of money into power for the many. The new edition of her book" Besser Spenden! Ein Leitfaden für nachhaltiges Engagement" (Donating better! A guide to sustainable commitment) was published in 2021 by Herder, www.besser-spenden.de. She is a fellow-founder and on the governing board of filia.die frauenstiftung, also fellow-founder of Erbinnen-Netzwerks Pecunia e.V.
Claudia Bollwinkel, Senior Program Advisor, has deep knowledge of transformative grantmaking approaches and feminist evaluation practice. She is co-author of www.giving-with-trust.org
Sabine Denneberg, office manager; Master of Business Administration and psychologist with plenty of experience in the sectors Human Rights and foundations. She spent the last fourteen years setting up and running the Dreilinden office.
Majbritt Thögersen, administrative assistant. She holds a B.A in Political Science and brings a lot of experience in the fields of political and sexual education, racial and gender justice, sexual violence prevention, as well as event- and project management.
Stefan Bollier, member of the Investment Committee since 2018. Stefan is the founder of Impact Advisors LLC which is advising Dreilinden on the development and implementation of the foundation's impact investment strategy.
Susanne Grossmann, member of the Investment Committee since 2006. Susanne manages Dalyan Foundation, a charitable foundation supporting women and children in India and Turkey. She also sits on the board of the Swiss Development Finance Institution SIFEM and advises the SECO Start-Up Fund which finances young enterprises in emerging markets.
Kay Gebru (pronoun they) Administrative Specialist, all-rounder in office, admin, translation (English – German) and project administration matters, joined the team in 2023.
In addition, Dreilinden is comprehensively advised by
Proventus AG
, an independent asset management company, headquartered in Zurich.